MEDICARE INSURANCE FOR KENTUCKY
Medicare Insurance is complicated and can feel overwhelming. We have helped many clients just like you choose the best Medicare plan at the right price.
Schedule a no-cost consultation with Riddle Insurance's Medicare Insurance Team.
We're local. We're independent licensed agents. We care about you!

GET THE ANSWERS YOU NEED.
You shouldn't have to stress about Medicare. But with multiple plan types and hundreds of coverage options available, how do you know which is right for you?
That's where we come in.
Don't look for answers by yourself. The right Medicare plan can make all the difference in how you manage your healthcare. We have answers to questions you likely have.
What does Medicare cover and cost?​

How can I enhance my Medicare coverage?

Are prescription drugs covered on my plan?

Which doctors and specialists can I visit?
Make an informed decision and possibly save hundreds (or even thousands) of dollars each year. As an independent agency, Riddle Insurance's Medicare Insurance Team is not locked into offering you plans from just one company. We have the freedom to offer a wide variety of Medicare plans. Plus, our team will do the shopping for you! You can be confident in choosing the right coverage at the right price.
---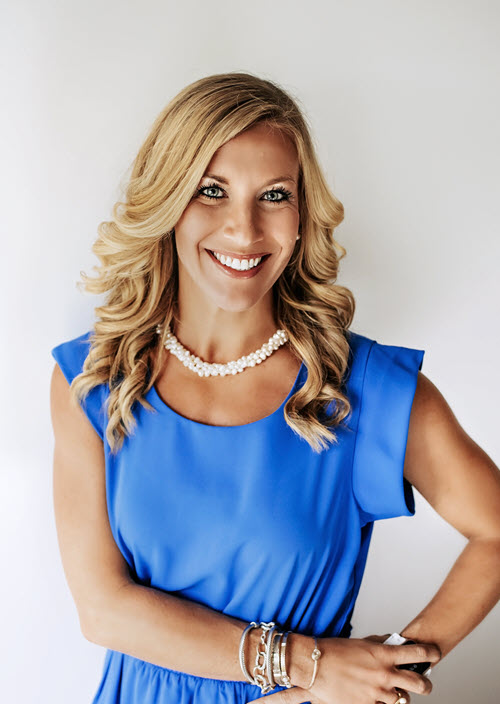 I'D LOVE TO TALK TO YOU.
You don't have to make decisions by yourself. As a licensed insurance agent, I am here to help, and meeting with me is 100% free.
For over 20 years, Riddle Insurance has helped consumers feel confident about their Medicare Plan choices. Our team can answer all your questions concerning Original Medicare (Part A & Part B), Medicare Advantage (Part C), Medicare Part D (prescription drug coverage), Medicare Supplement Insurance (Medigap), and more so you can make an informed decision and get the right coverage for YOU.
MEGAN WILLIAMS
Riddle Insurance Risk Advisor
Call Our Office & Ask for Me: 270.821.3122 (TTY:711)
---
DOWNLOAD OUR GUIDE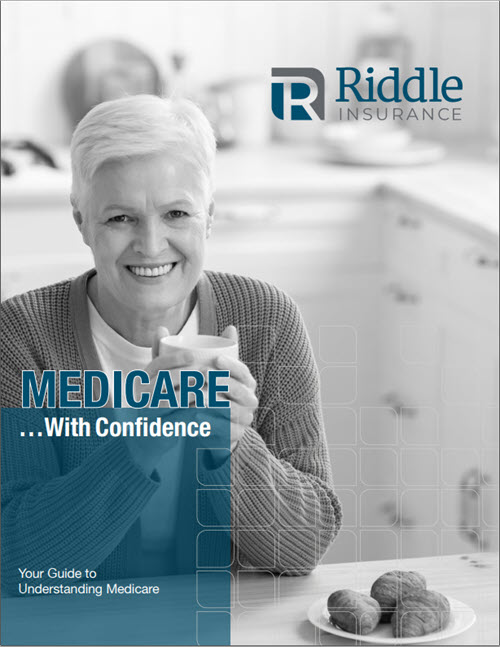 Our Medicare with Confidence guide will answer the most commonly asked questions and provide you with information you can discuss with Riddle Insurance's Medicare Insurance Team.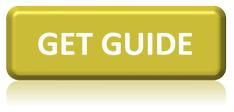 Please note, a licensed agent from Riddle Insurance may call or email you to discuss your Medicare Insurance options. This is a solicitation for insurance.
---
Did you know you can enhance your Medicare Plan?

AVAILABLE PLANS MAY INCLUDE:
DENTAL & VISION COVERAGE | LOW OR NO-COST DEDUCTIBLES
PRESCRIPTION DRUG COVERAGE | TRANSPORTATION SERVICES
FITNESS PROGRAMS | GYM MEMBERSHIP
PERSONAL EMERGENCY RESPONSE SYSTEMS
LET'S TALK ABOUT YOUR MEDICARE OPTIONS
Answer a few short questions, and we will schedule a time to talk on the phone, over video, or in-person.

We do not offer every plan available in your area. Any information we provide is limited to those plans we do offer in your area. Please contact Medicare.gov or 1-800-MEDICARE (24 hours a day/7 days a week) to get information on all of your options.